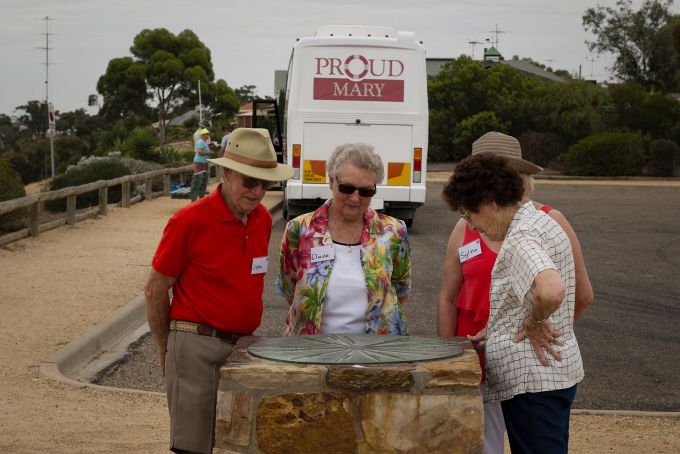 The Proud Mary offers the ideal getaway for all kinds of travellers, through 2 & 5 night fully inclusive cruises. Accommodating a maximum of 36 passengers within 18 cabins, it is perfect for any group holiday as it offers an intimate, warm and friendly atmosphere.
An ideal holiday venue conveniently located only one hour drive from Adelaide in the picturesque setting of the River Murray. Together with your choice of South Australian attractions we can assist in tailor making an itinerary to suit your requirements.
Groups are based on a minimum of 15 travellers — discounts may apply! Contact Proud Mary today.
Are you from a club?
One of our specialist sales executives would be more than happy to arrange a visit and talk at your club FREE! Please contact Proud Mary for more details.
Why not charter?
Professional and personal service devoted to your needs exclusively and tailor made to suit your group requirements.
Contact the Proud Mary office and have one of our highly experienced Proud Mary group travel specialists come to you. This is a free no obligation service and we can tailor a variety of packages to suit your individual needs. To complement your cruise we have a variety of options including the world class Barossa Valley, the incredibly unique Kangaroo Island, or see beautiful Adelaide in one of our city day tour options. We can tailor make itineraries for a full door to door service or offer more freedom and flexibility throughout your tour depending on your needs.
So call us now on Free Call 1800 677 683.